DXFC™ Ceiling & Floor Split 36,000 to 60,000 Btu's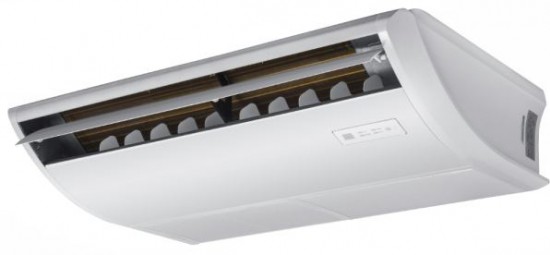 DXFC™ – Split Air Conditioner 48,000 to 60,000 Btu's. View data sheet.
COP (Coefficient of Performance) 1kW of electrical consumption removes 36kW of electrical heat, suitable for data centers, office server rooms and other areas of intense heat extraction requirements at a fraction of the cost.
Non vapor compression technology
5 years warranty


NEED HELP? Click here for online help