DXFC™ Ceiling & Floor Split 36,000 to 60,000 Btu's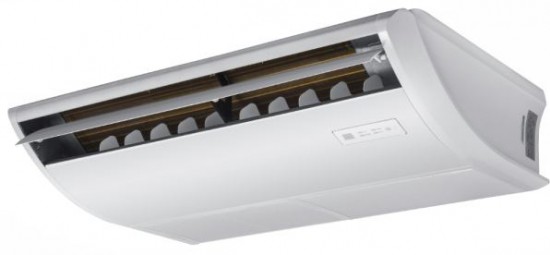 DXFC™ – Split Air Conditioner 48,000 to 60,000 Btu's. View data sheet.
COP (Coefficient of Performance) Up to 50:1  0.35kW of electrical consumption removes 17.5kW of electrical heat, suitable for data centers, office server rooms and other areas of intense heat extraction requirements at a fraction of the cost.
Non vapor compression technology
5 years warranty


NEED HELP? Click here for online help