Mission | HY-SAVE®
Is the reduction of carbon emissions caused by refrigeration systems worldwide.
By aiding development of new technologies and improving upon existing technologies.
Offering a range of products mostly a special line of LPA® (Liquid Pressure Amplification") pumps are supplied to a variety of applications that make refrigeration more efficient.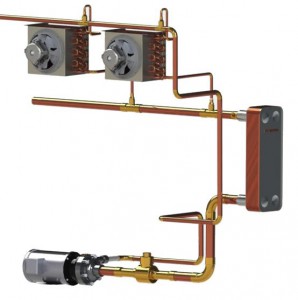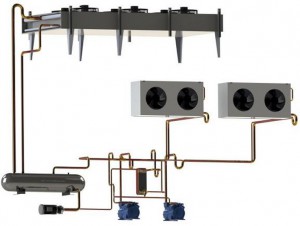 To continue the research and developement of energy efficient heat transfer methods to improve cooling and heating systems worldwide.

Contact us for a new beginning and greener future.



NEED HELP? Click here for online help