Co2 liquid refrigerant pump now rated at 80 bar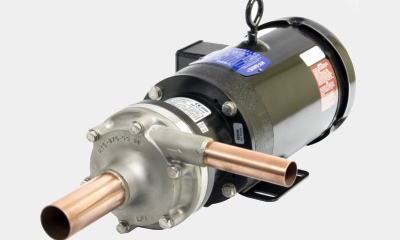 All HYSAVE® LPA® liquid refrigerant pumps have been assigned a design working pressure  of 80 bars thanks to very important design constraints engineered by their technical team over the past year.
The HYSAVE team welcome the news and enhance their pressure testing and helium leaks testing facilities to meet with these higher operating pressures according to the current PED 2014/68/EU and UKCA.
Contact us if your operating pressures are proposed in excess of  > 80 bar, we have options to increase working pressures to PS 125 bar if there is a need in the marketplace today!
HY-SAVE LPA pumps in the higher operating pressure range (80 to 120 bar) are mostly supplied with inlet connections of the material K65.  Contact us if your preferences are stainless steel connections.
One Response to " Co2 liquid refrigerant pump now rated at 80 bar "


NEED HELP? Click here for online help