Model 809-SS-Co2 with plate heat exchange and liquid receiver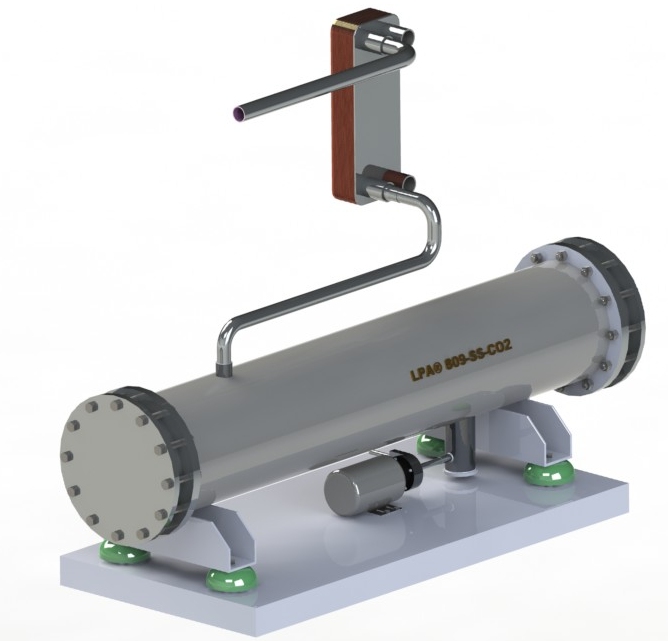 Model LPA-809-SS-075 | Available for smaller Co2 refrigeration circuits and higher operating  pressures. Maximum design operating pressure 75 bar.
Flow rate range 1 to 4 GPM | Max head 18 feet and soon to come, the 809-DS dual stage will be available soon for much smaller Co2 DX re circulation systems.



NEED HELP? Click here for online help