Model 833 Surge Type Receiver Liquid Pressure Amplification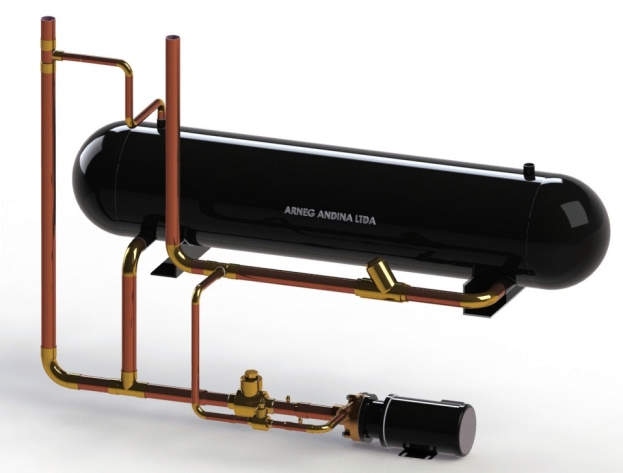 Model 833 Flow rate range 2 to 20 GPM Maximum head 40 feet. Applications include supermarket racks, cold storage or other systems with long liquid lines or high vertical lift from the receiver to the expansion valves.
Condensing temperatures are reduced while the LPA® pump delivers 100% liquid to the cooling coils maintaining efficiency at reduced running cost. Mechanical sub coolers if any are removed from the refrigeration system as the LPA® pump provides sufficient pressure sub cooled liquid to all expansion valves at a fraction of the cost.

2 Responses to " Model 833 Surge Type Receiver Liquid Pressure Amplification "


NEED HELP? Click here for online help