The Thermodynamic Principles of LPA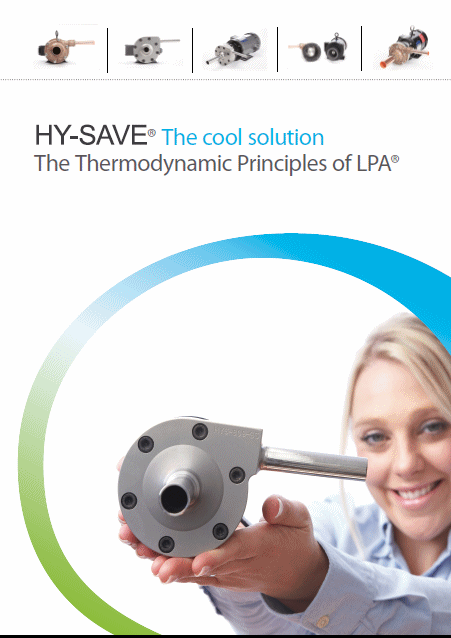 Most current refrigeration and air conditioning systems waste 20% to 40% of the electrical power used. The LPA® pump can save most of this power.
How is my power being wasted?
Present day designs with head pressure controls were developed some 65 years ago. Higher head pressures were designed into a system so it would function well at lower outdoor temperatures. These higher pressures were needed to deliver the refrigerant to the cooling coils. Power costs a half a century ago were not a factor so the added cost of operation with lower efficiency did not matter.
At today's power costs, inefficiency is an unacceptable part of your overhead.
Download Brochure our Thermodynamic Principles of LPA brochure HY-SAVE-Improving-Refrigeration-Dynamics-LPA



NEED HELP? Click here for online help